mission statement
Amplify the Theory & Practice of graphic design through conversation & community.
We believe that community and conversation are both catalysts for new ideas and creativity. We aim to be a platform for designers to come together to collectively become empowered within design.
Our commitment to you
Diversity, Equity, and Inclusion are our top priority. We exist as a platform that embraces and supports the rich diversity of the design industry. We recognize the systemic oppression targeted towards marginalized groups and operate as an ally and advocate for all voices. We're dedicated to the growth and development of our communities and aim to make everyone feel seen, heard, and valued for their full humanity.
Core values
Inclusion
We listen with intention to ensure that our purpose is rooted in diversity and acceptance. We are welcoming of perspectives that challenge existing notions of graphic design and spark interest in new arenas.
Craft and literacy in design
We come together because we believe that literacy within graphic design is essential to our practices. We offer the space for designers to come together to learn, think, and engage in critical thought.
Support
We measure success based on what we hear and strive to support each other in a way that nurtures growth and confidence within graphic design. We champion and celebrate each other's success.
Our Programming
Book discussions
A platform for designers to engage in critical discussion about graphic design text. We read books focused on theory, practice, criticism, history, culture, and more.
Talks
We offer designers the space to share with us their unique perspectives through virtual talks. Presentations are engaging, conversational, and open to the public.
Office Hours
Monthly opportunities for designers to come together for informal conversation. A time for questions, work-sharing, design critiques, connection, etcetera.
---
Our board
The people driving the vision and values of the Chicago Graphic Design Club. Focused on building an equitable design community throughout Chicago and beyond.
Interested in joining the team?
E-mail us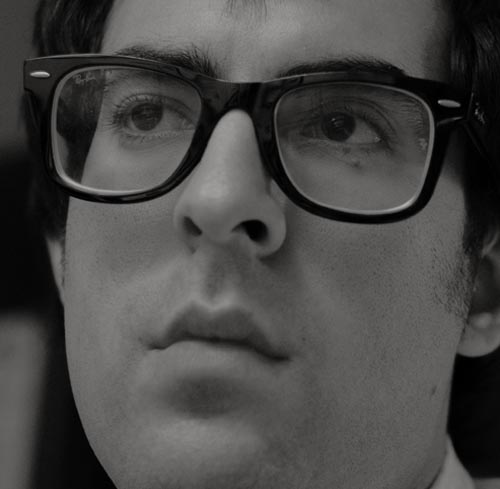 Christian Solorzano is the founder of The Chicago Graphic Design Club. He developed this group in response to his passion for graphic design and the evergrowing need for authentic conversation, community, and new ideas. He believes that our understanding of design develops through connection and an open mind.
@xnslrzn | Website
---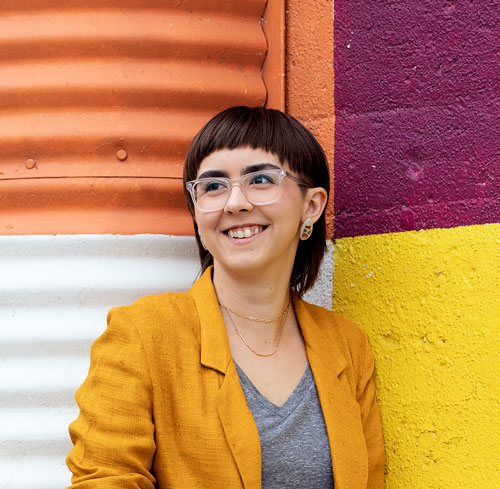 Melody Pohla is a contributing interdisciplinary designer who wants to help shape the world to be a more thoughtful and beautiful place through empathic design, community building, and grit. They help develop the club's strategy, programming, and communications.
@mel_a_day | Website
---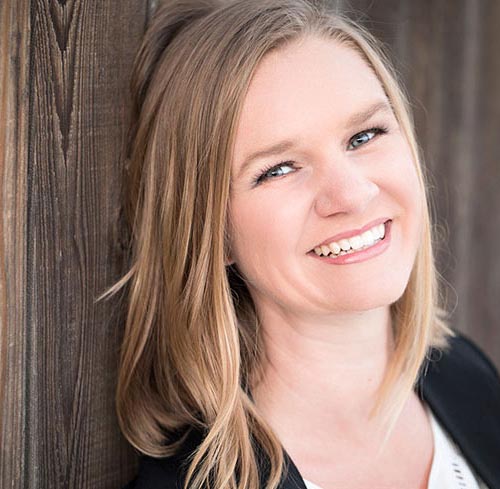 Angela Stucky is a contributing designer and facilitator. She believes that a united design community strengthens our abilities as creative beings, and brings our work beyond the material into the advancement of social and personal power. She helps plan and facilitate CGDC talks, book club meetings, and office hours.
@angelastucky | Website