Upcoming events
Join us for opportunities to connect and learn from our community.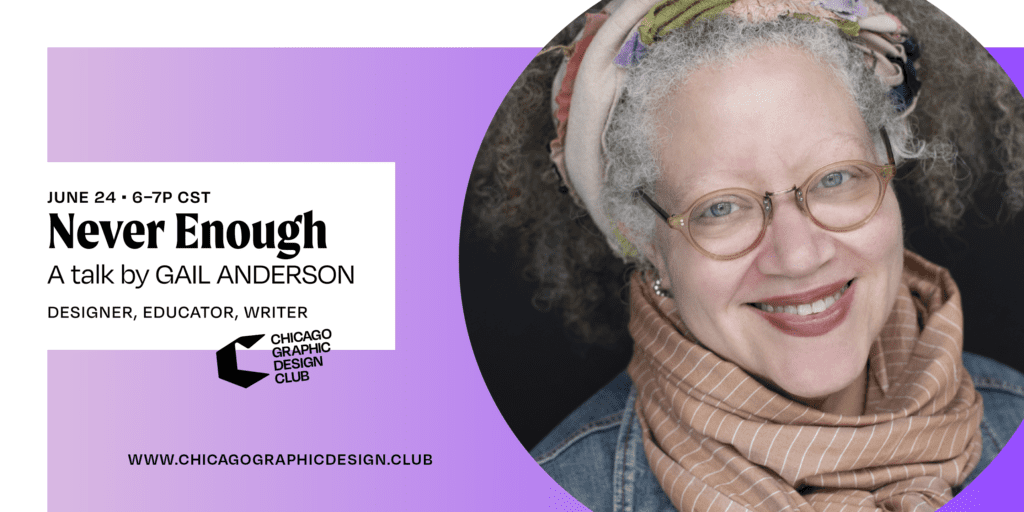 A talk with Gail Anderson
6/24/2021 | 6 – 7p CST
BIPOC designers sometimes feel like we have to work twice as hard to prove ourselves, that no matter what we do, it's never enough.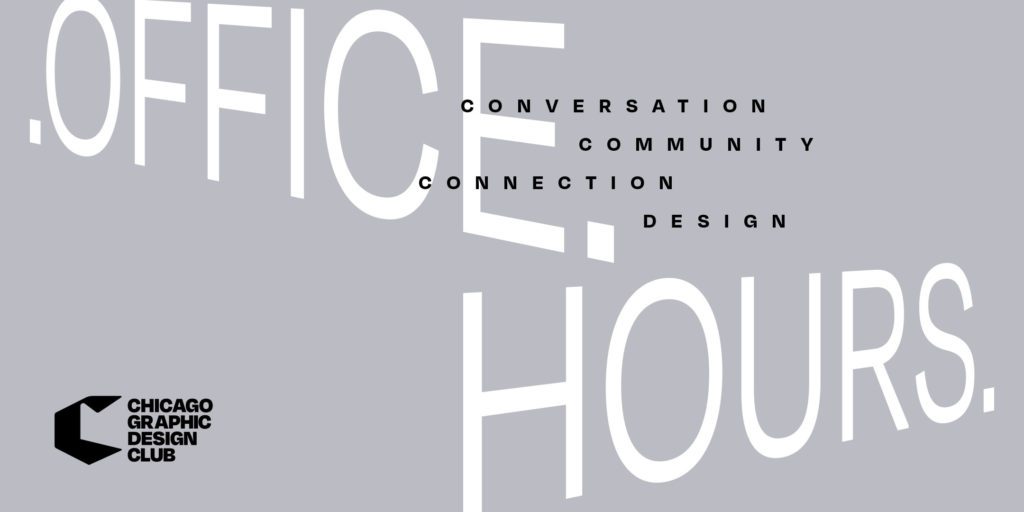 First Thursday of the Month
7/8/2021 | 6–7p CST
An open forum for casual conversation amongst designers.