A community to engage in the theory and craft of graphic design across Chicago and beyond.
Join our Slack
Our CGDC Slack community is a space to converse amongst creatives, students, enthusiasts, professionals, and everyone in-between. SIGN UP
Call for Speakers
We're looking for speakers to share their knowledge or facilitate a workshop with us. Are you passionate about the work you're doing and want to share it with others? INQUIRE
Upcoming events
Join us for opportunities to connect and learn from our community.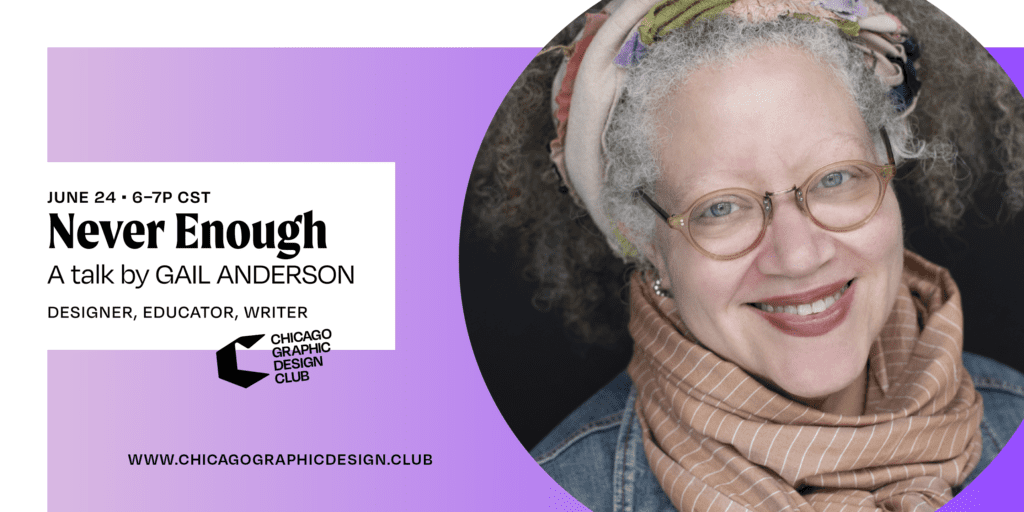 A talk with Gail Anderson
6/24/2021 | 6 – 7p CST
BIPOC designers sometimes feel like we have to work twice as hard to prove ourselves, that no matter what we do, it's never enough.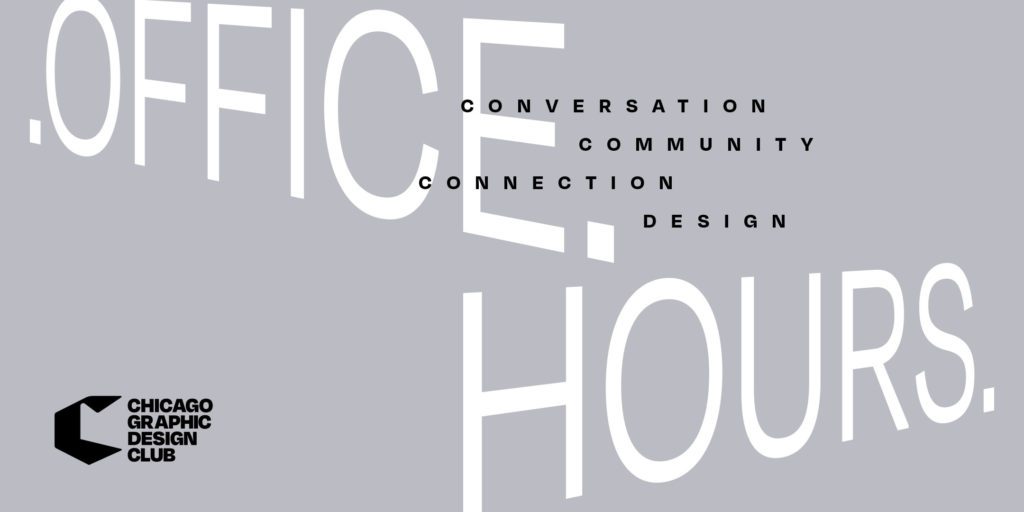 First Thursday of the Month
7/8/2021 | 6–7p CST
An open forum for casual conversation amongst designers.