We are —
a community for Designers to engage in conversation about Graphic Design across Chicago & beyond.
Contact us to get involved in making the magic happen.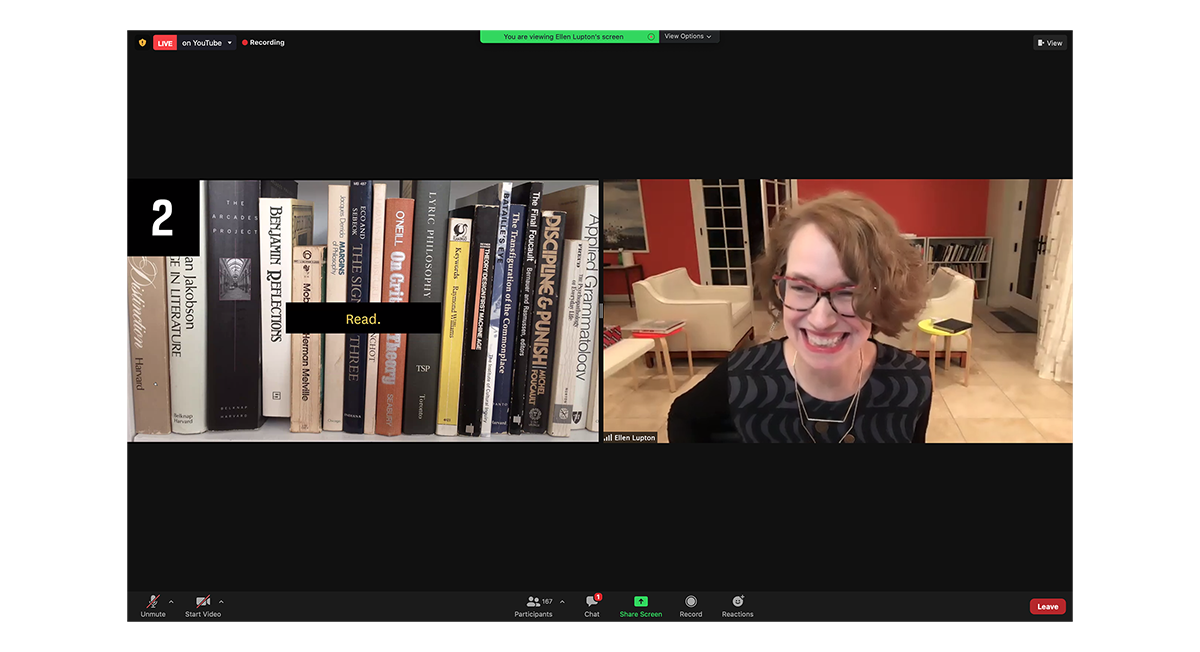 We want to know
What do you want most from a design community?
Creating a sense of belonging is our priority.
Tell us what you think.
---
upcoming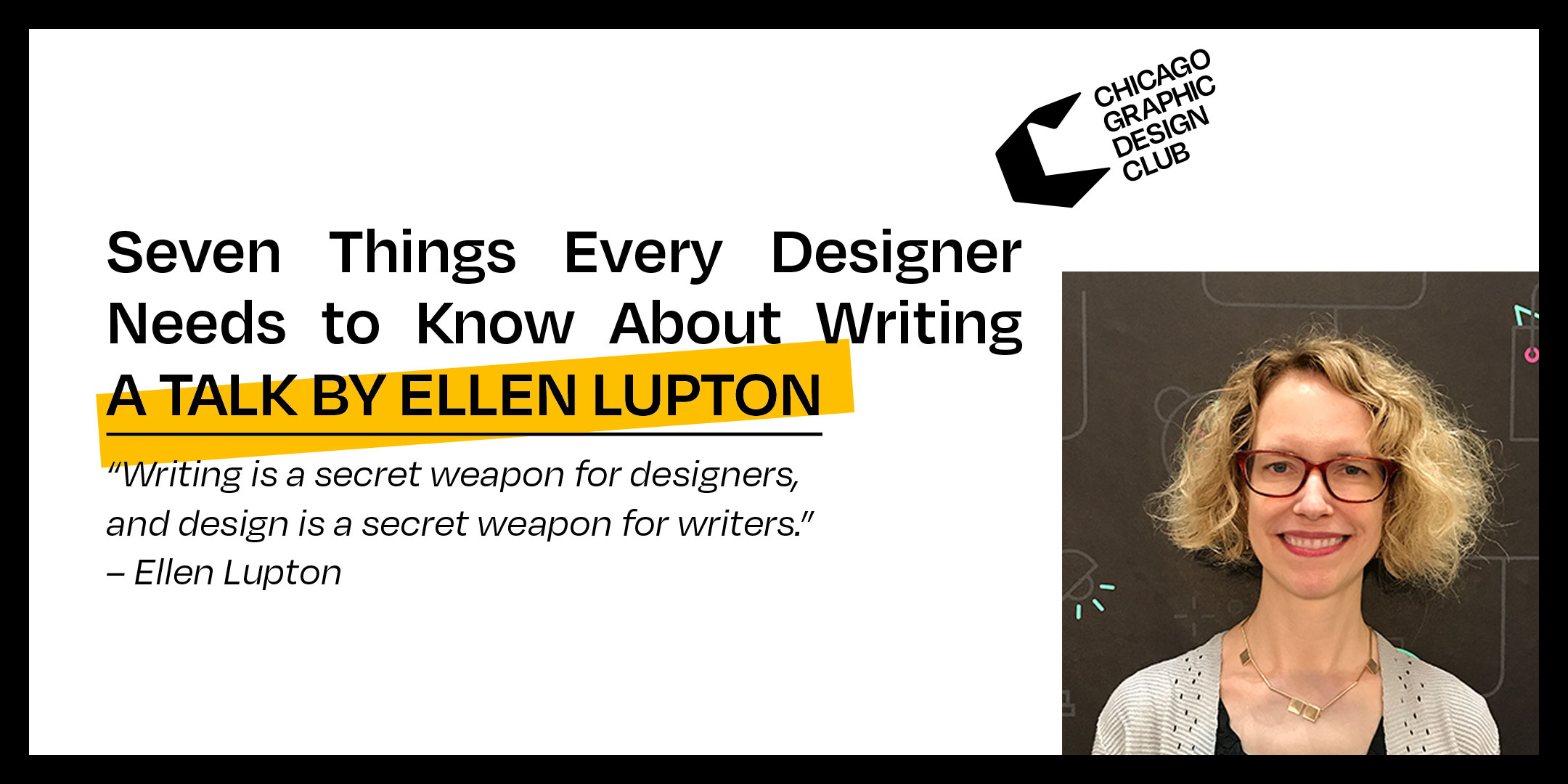 Talk
January 26 | 6 – 7pm CST
Seven Things Every Designer Needs to Know About Writing
A talk by Ellen Lupton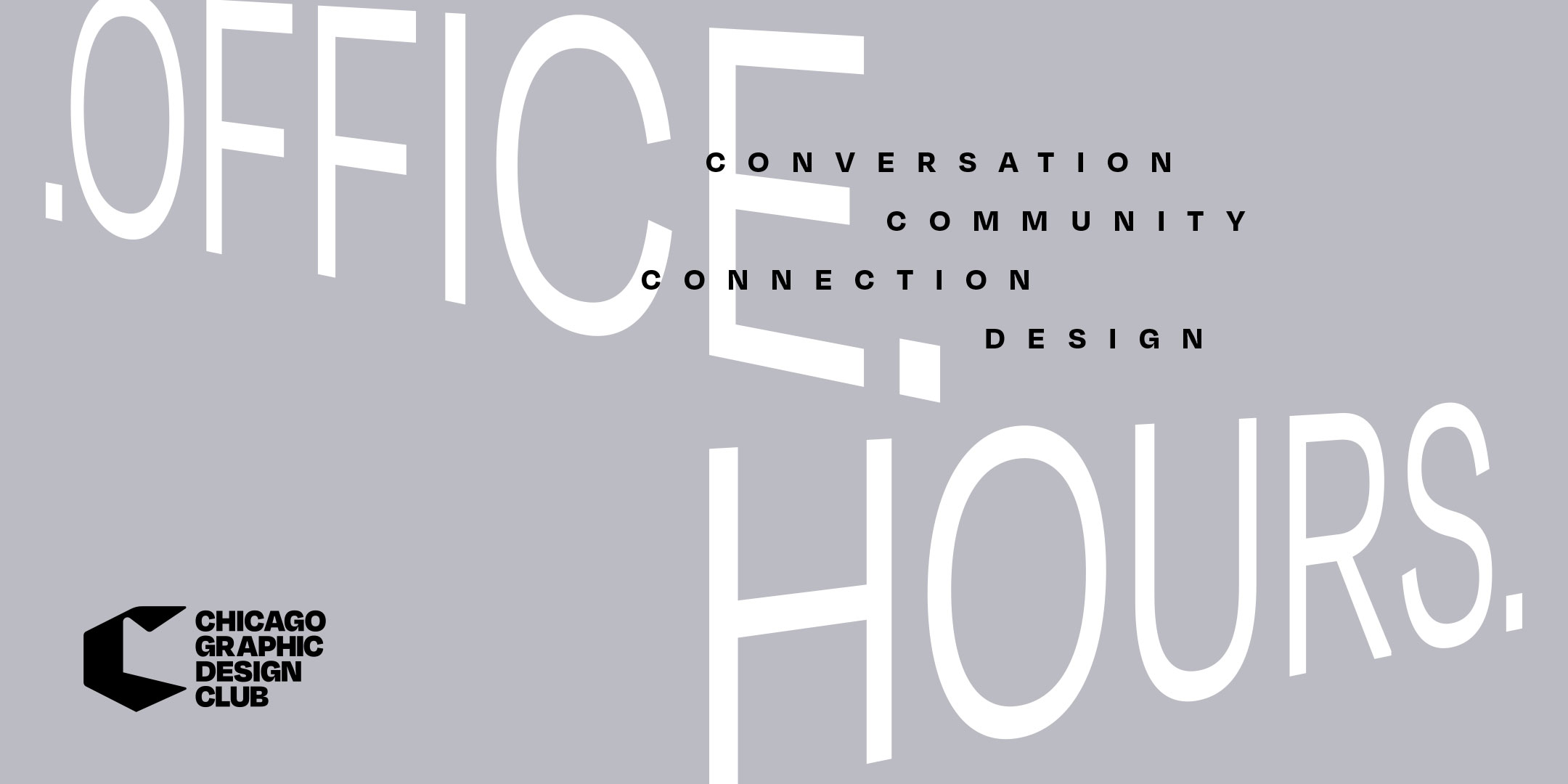 Community
February 4 | 6 – 7pm CST
Office Hours
First Thursdays of the Month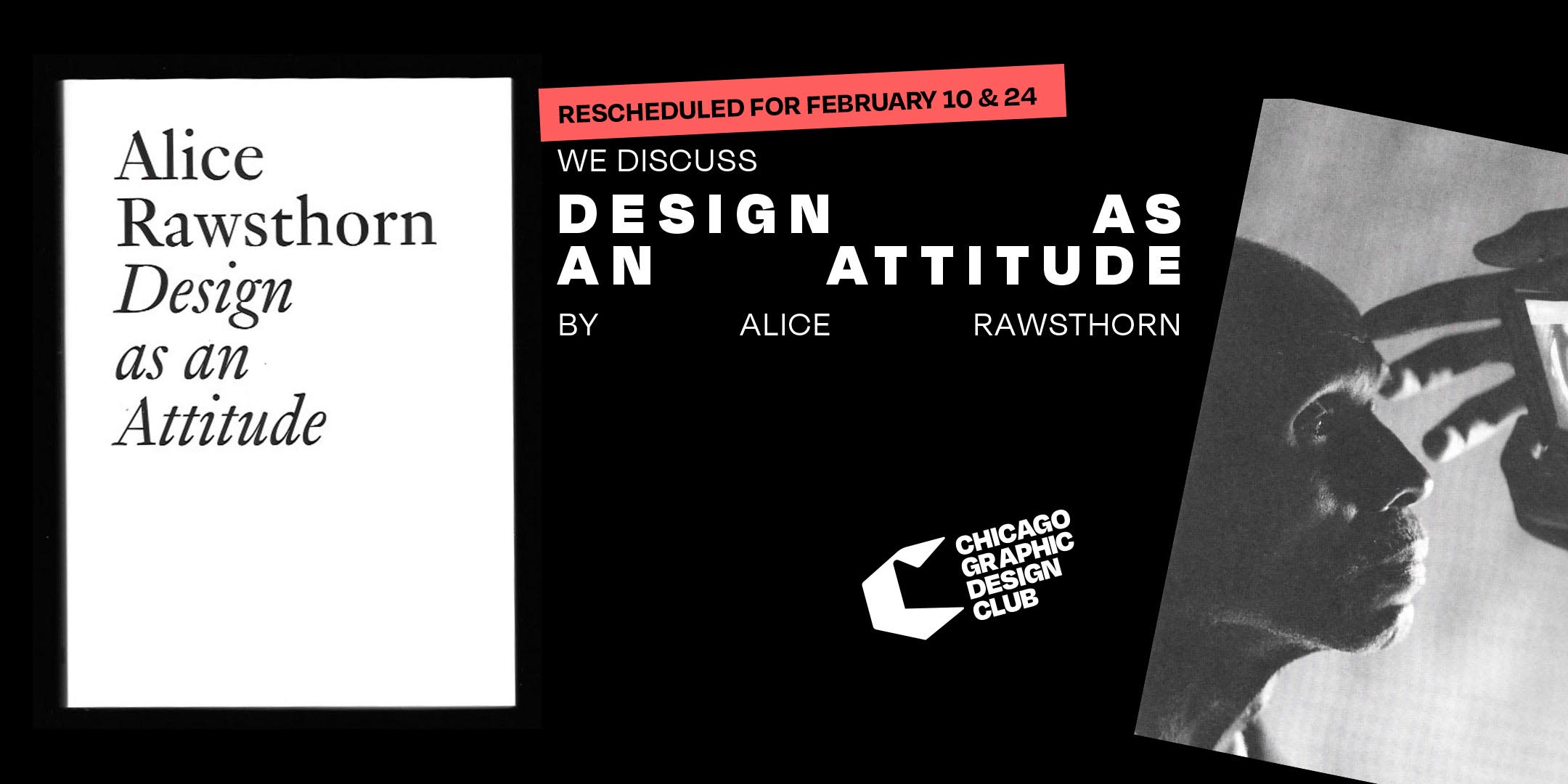 Book Discussion
February 10 & 24 | 6 – 7pm CST
Design as an Attitude
By Alice Rawsthrorn
---
past events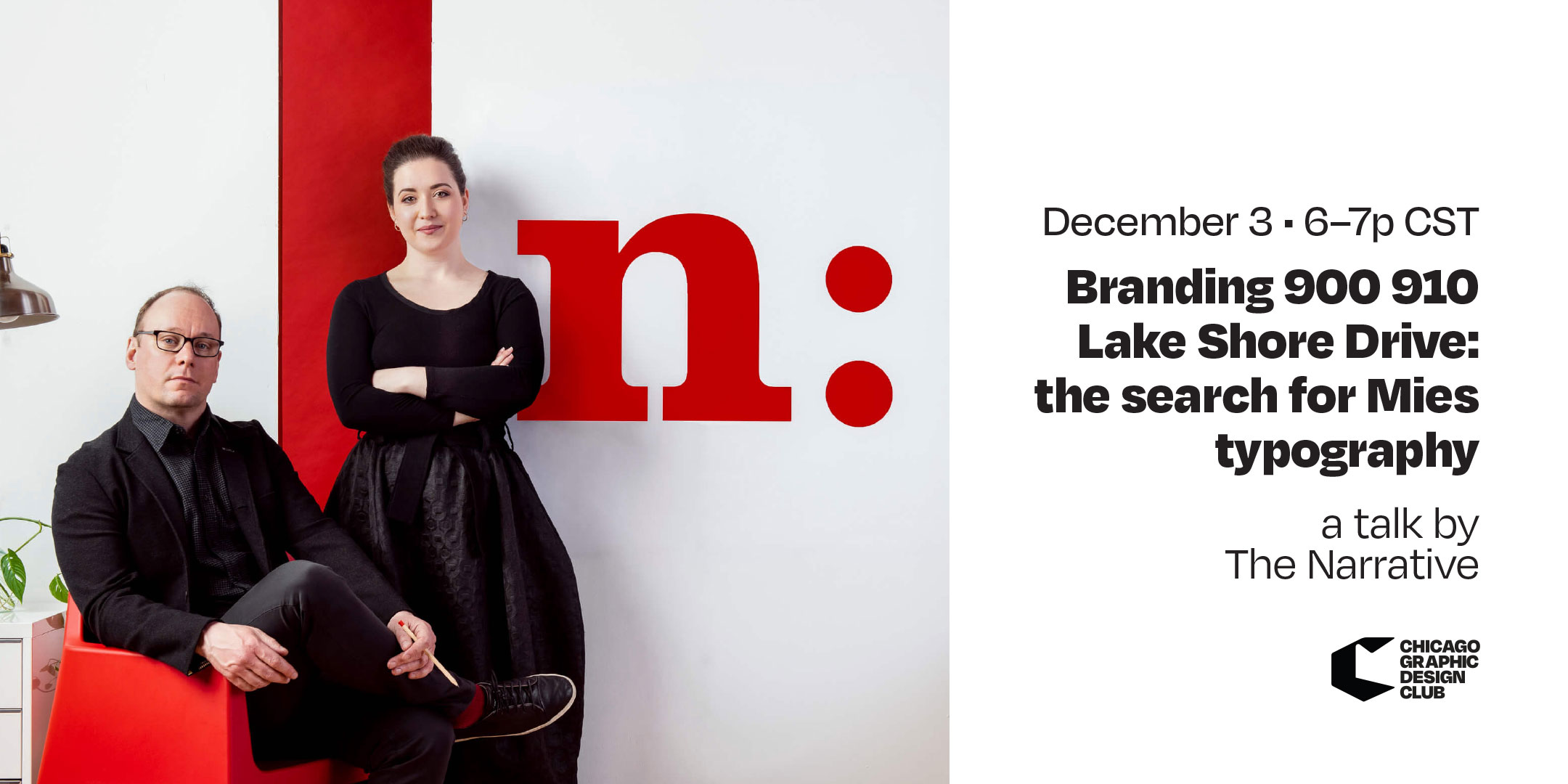 Talk
December 3rd | 6 – 7pm CST
Branding 900 910 Lake Shore Drive: the search for Mies typography
A talk by The Narrative
View recording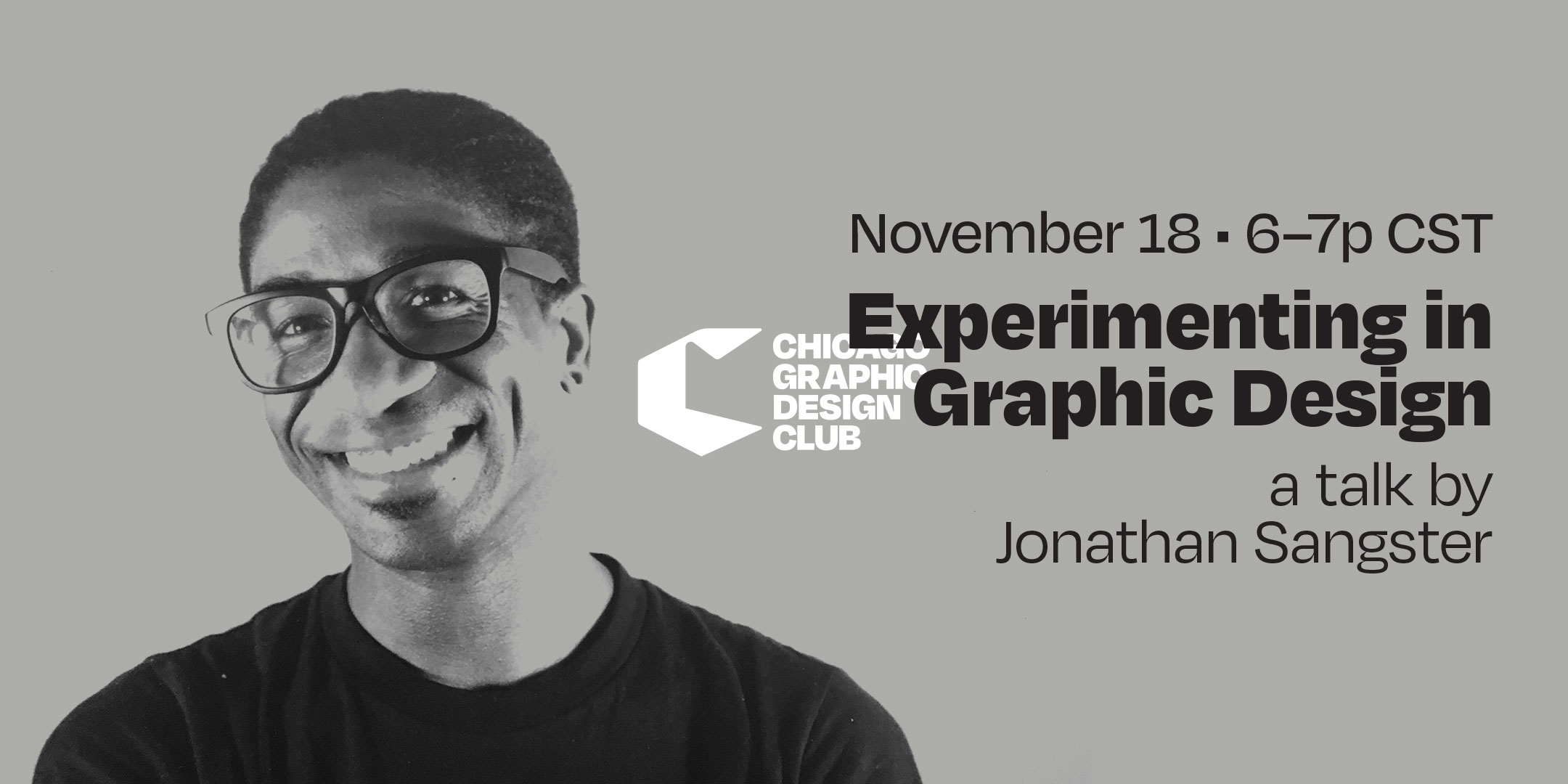 Talk
November 18th | 6 – 7pm CST
Experimenting in Graphic Design
A talk by Jonathan Sangster
View recording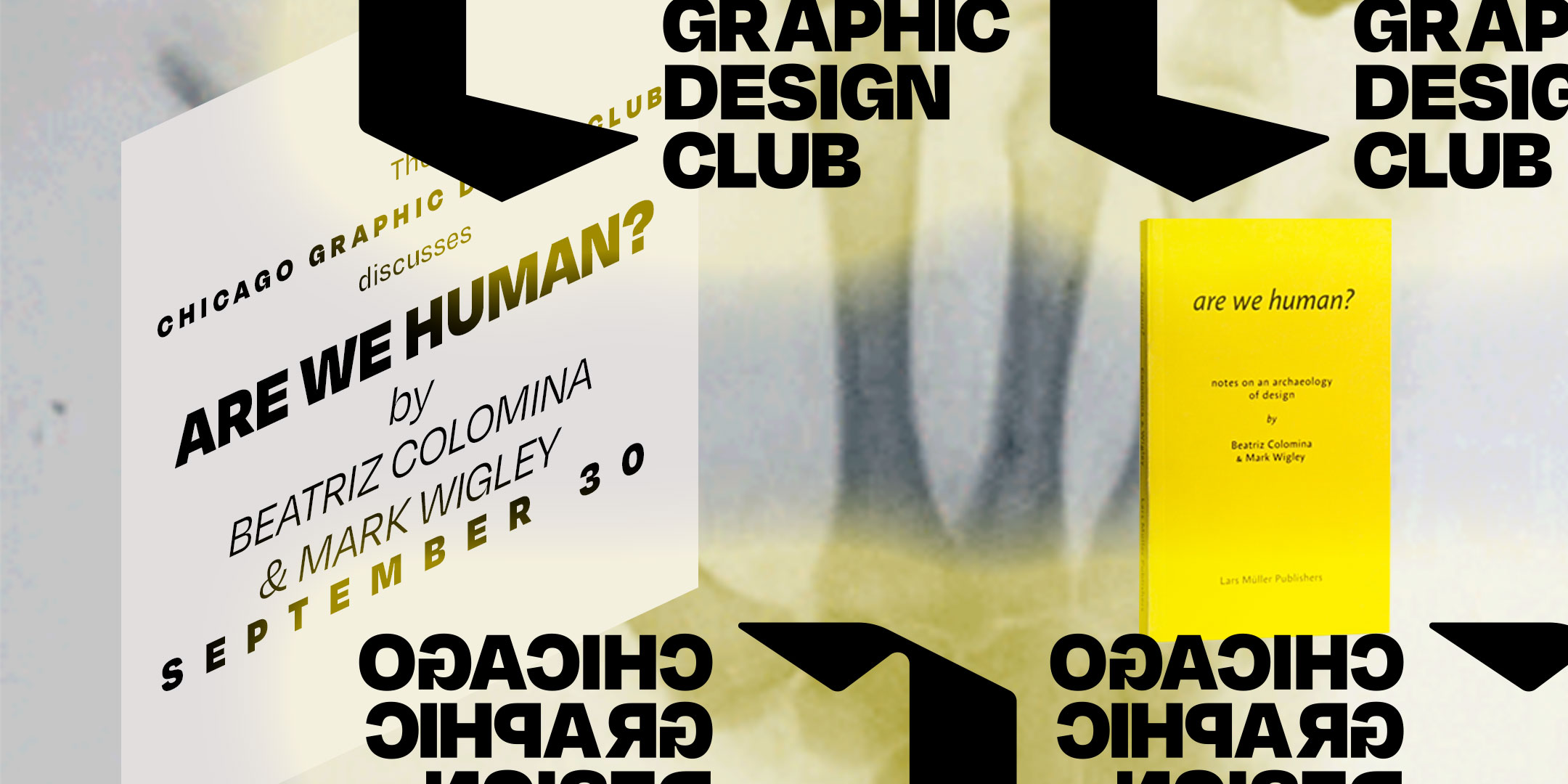 book Discussion
September 30th | 6 – 7pm CST
Are We Human?
by Beatriz Colomina & Mark Wigley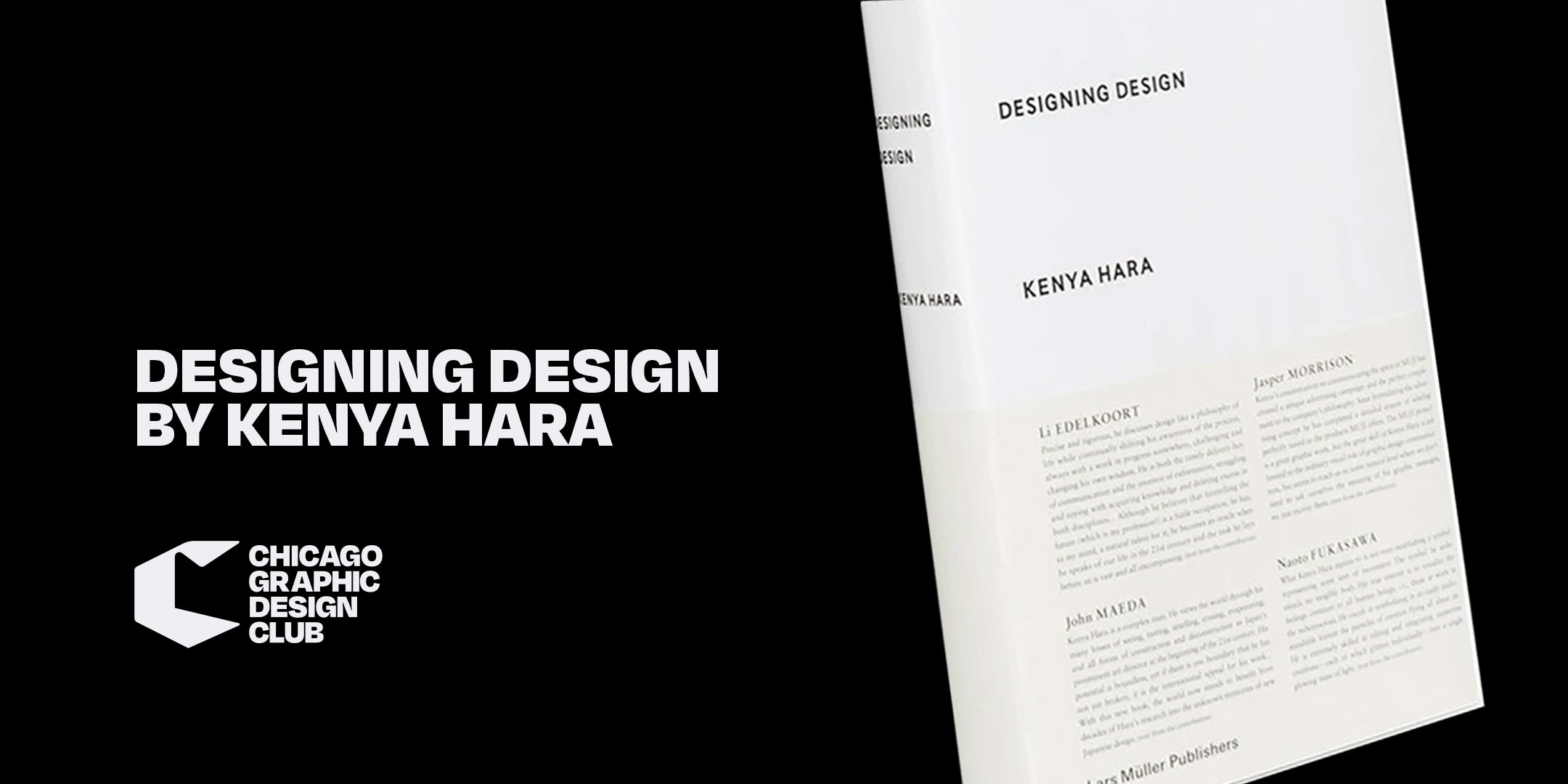 book Discussion
August 5th | 6 – 7pm CST
Designing Design
by Kenya Hara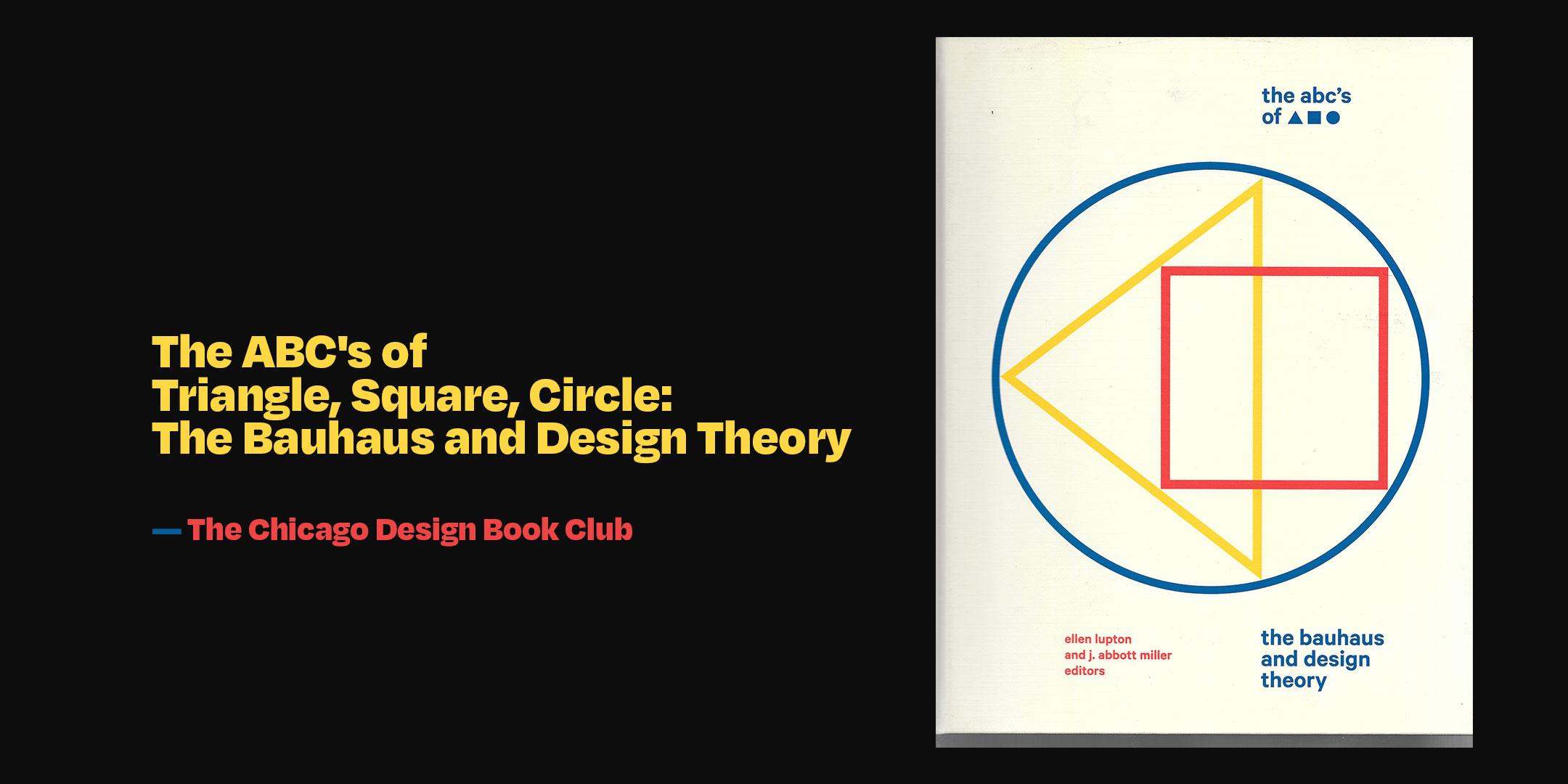 book Discussion
June 24th | 6 – 7pm CST
The ABC's of Triangle, Square, Circle: The Bauhaus & Design Theory
by Ellen Lupton & J. Abbott Miller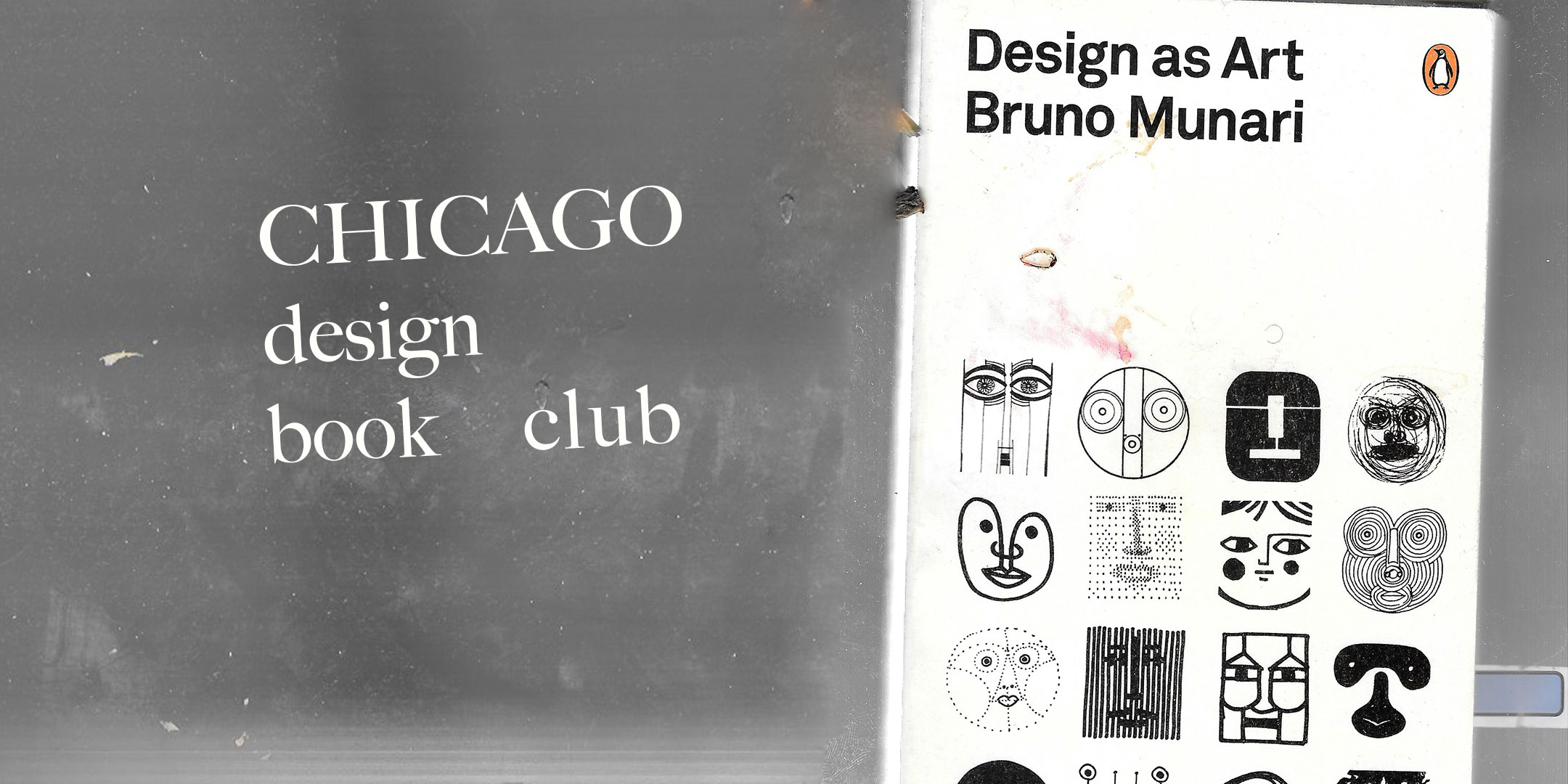 book Discussion
May 6th | 6 – 7pm CST
Design as Art
by Bruno Munari